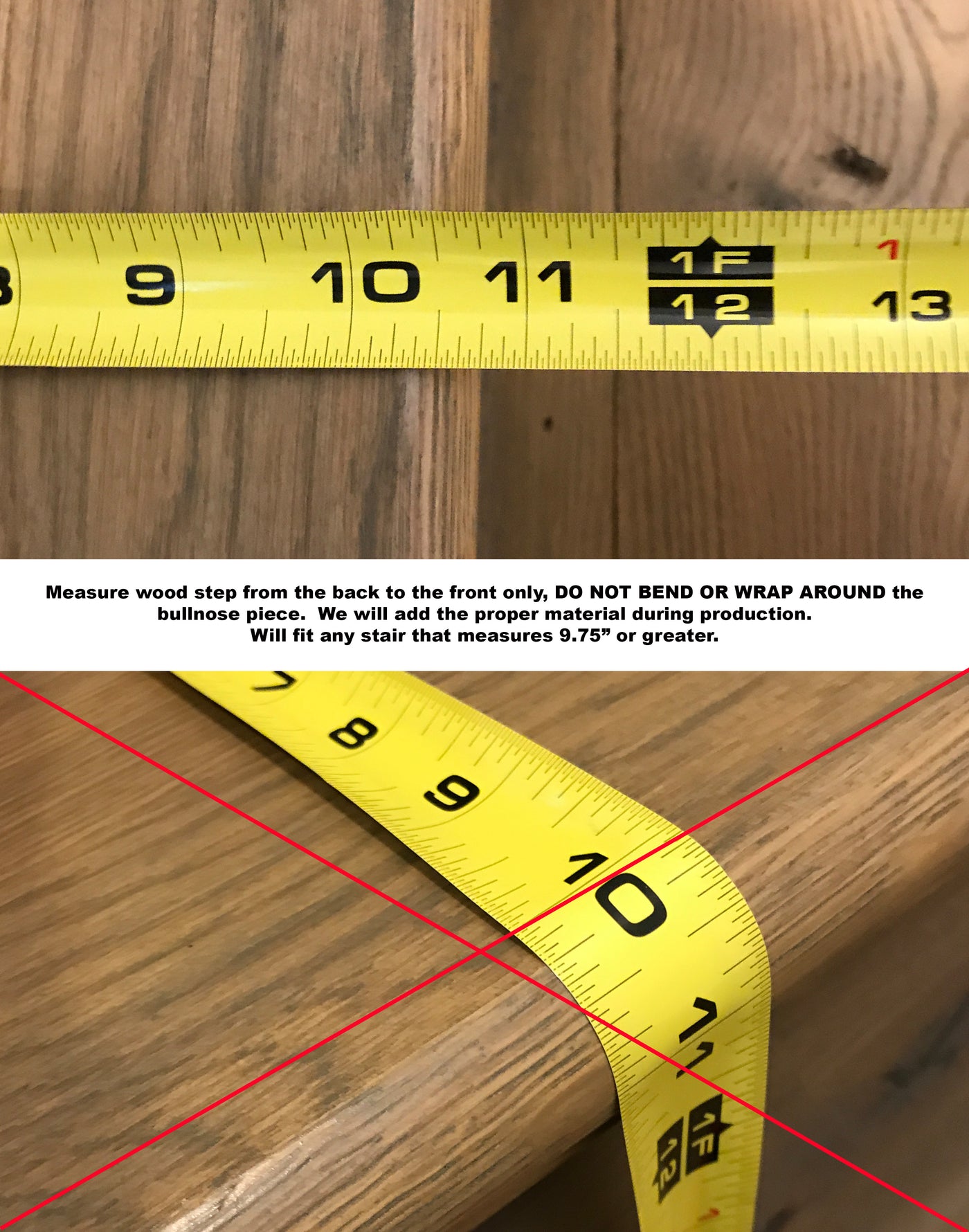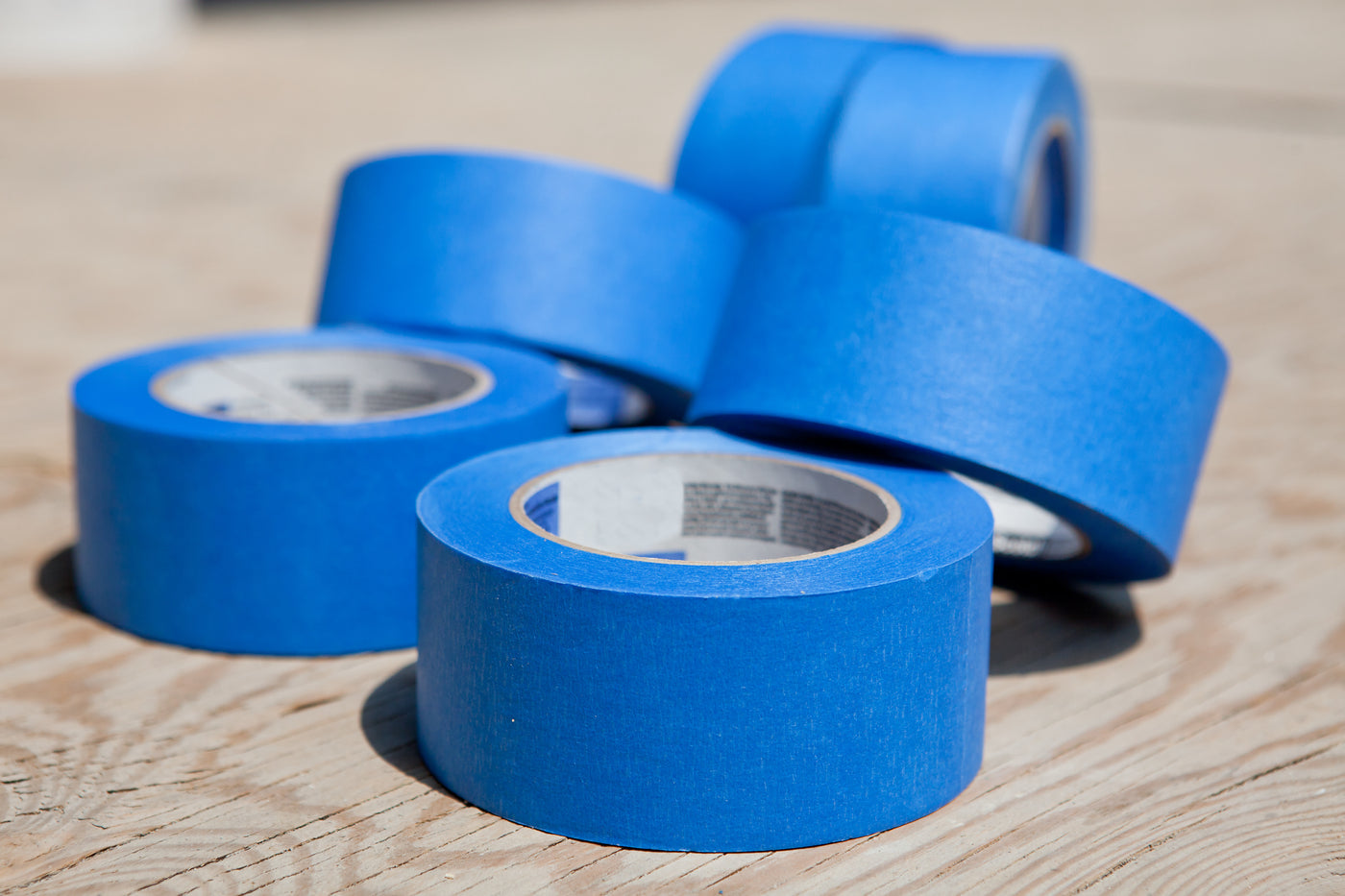 Measuring Carpet Stair Covers
HOW TO MEASURE
Measuring your stairs and landing areas is quite simple. All you need is a tape measure, pencil, and piece of paper. Begin with counting the number of treads you will need. Next measure the depth of each tread to make sure they are all the same, if not, note the depth of each stair. Specifically, measure from the tip of the front edge to the back of the stair where it meets the riser. Next, measure the width of the stair from side to side (this will be your longest measurement). Once you have those dimensions, decide the amount of reveal you desire on either side of the carpet tread (if any). This also can be applied to the landings and/or runners needed to accompany your treads.
Measuring Carpet Stair Covers
Designer Tips
DESIGNER TIP #1:
Use painters tape to outline where you would like your carpet placed on your stairs and/or landings.

DESIGNER TIP #2:
Send us a photo of your carpet stair tread installation! We are happy to make recommendations on style and layout designs. You can email info@oakvalleydesigns.
HOW TO MEASURE STAIR COVERS: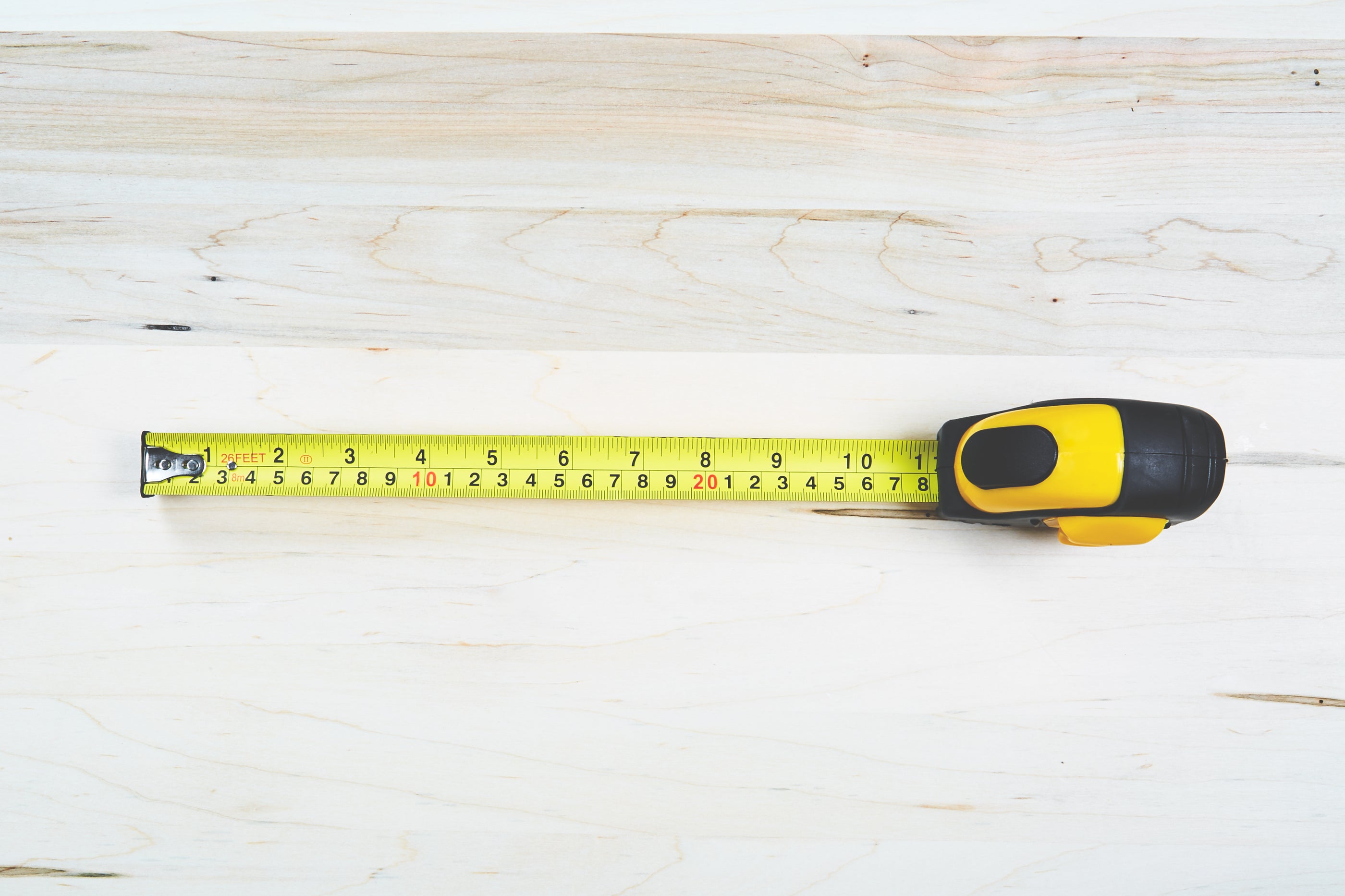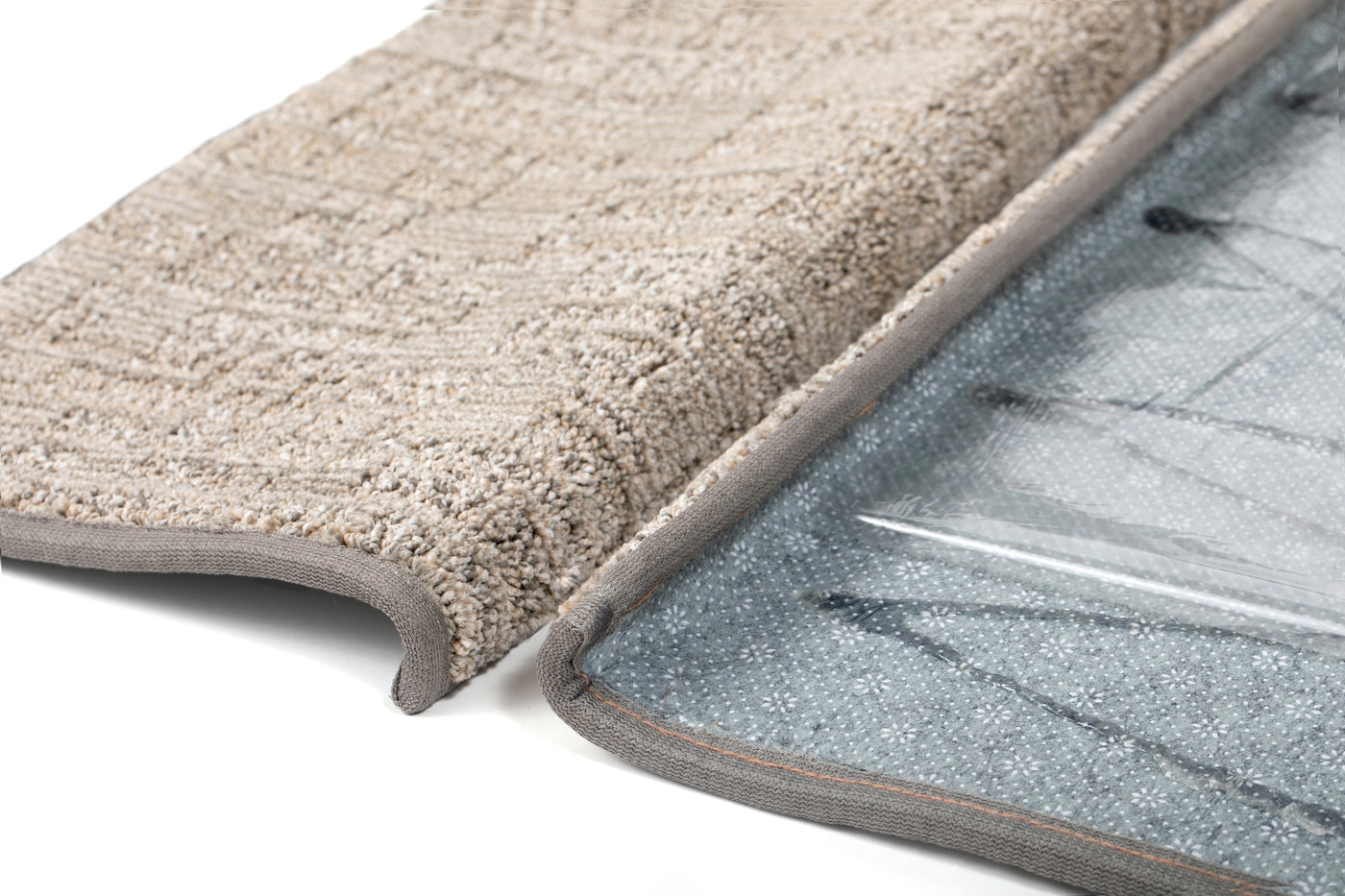 Installing Carpet stair covers
How To Install
Peel plastic liner off of the back of each tread and simply press onto your step or landing area.  
Installing carpet stair treads takes as little as 20 minutes. Our treads come with a pressure sensitive adhesive that keeps the tread in place without damage. Specially formulated adhesive is safe for all surfaces and allows for a secure installation in just minutes. All installed carpet stair treads can be easily removed or replaced as needed.
How To Install Stair Covers: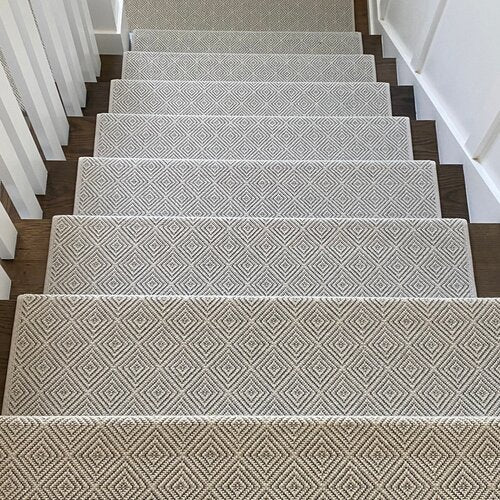 POST INSTALLATION
Fully installed custom order
A beautiful staircase with wool carpet stair treads and a custom landing. Gorgeous!
4-step Application Process
Its really this easy!