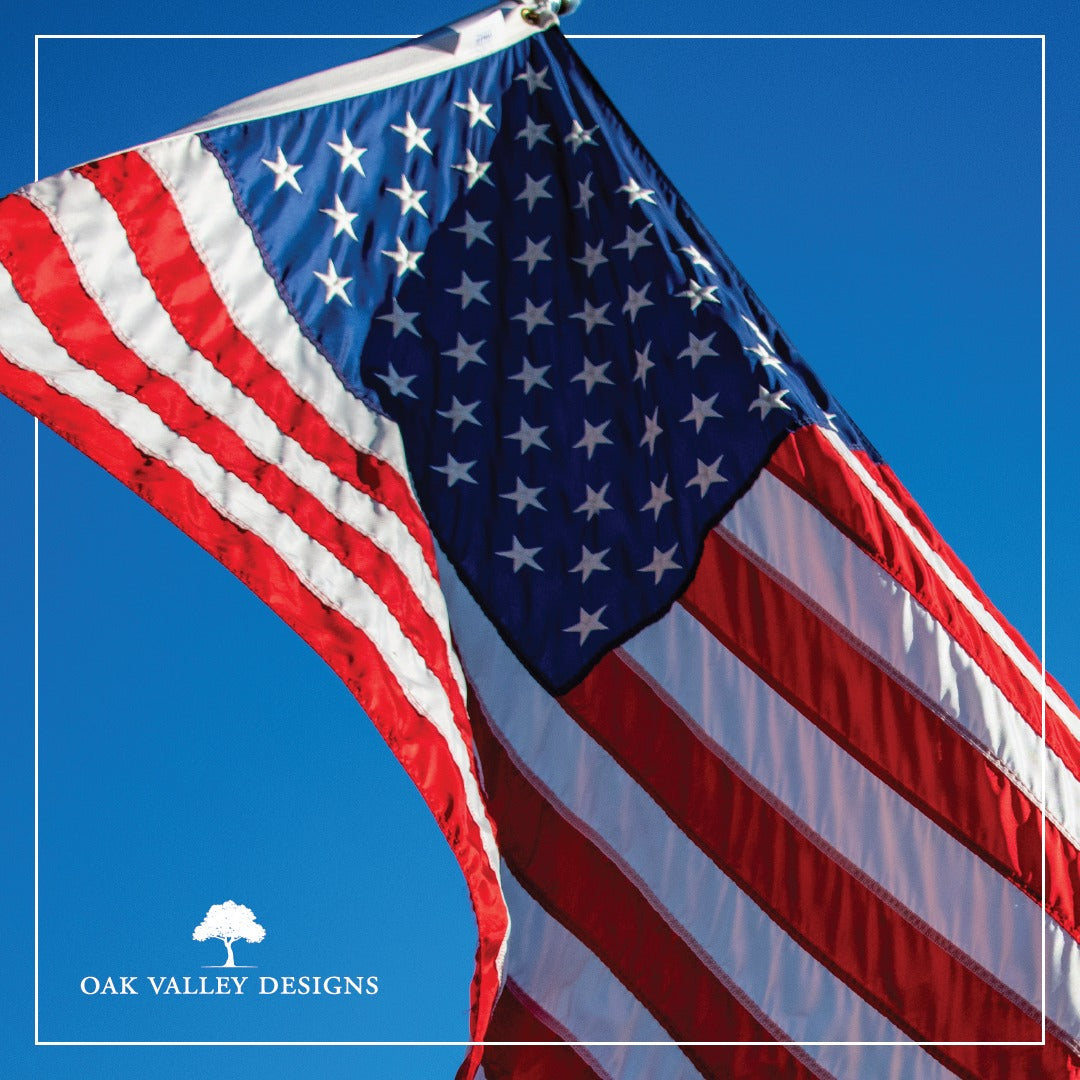 EST.2010
Proudly Made in the USA
Oak Valley Designs was founded by Chappell Padgett in 2010 in response to an ever evolving flooring industry. With decades of experience and being a part of the carpet industry from just a child, Chappell wanted to create a product that is versatile, simple, custom, and environmentally friendly. He came across many clients looking for a high end, simple, effective solution for stairs when the traditional runner seemed like such a commitment and expense.
The Oak valley Difference
As a company, our philosophy is to focus on craftsmanship and provide clients a quality product that reflects their personal style. We are fortunate enough to have access to the latest technology, styles, and materials to create a wide variety of products. Throughout Chappell's career he has worked with every type of yarn and raw material on the market. This exposure provided the precise foundation needed to design and create Oak Valley Designs stair treads today. He knows which products work the best, which adhesive is the most environmental friendly all the while effective, and the art of craftsmanship. The devil is in the details and Oak Valley Design is all about the details.

It's important to Oak Valley Designs to add a layer of comfort and functionality to your home or business where ever you might live. Located in the hills of North Georgia allows Oak Valley access to the most current designs and materials. This enables our employees to design, craft, and ship directly to your home in a short amount of time.

Lastly, thank you. Thank you for taking time out of your day to visit our site. We are here to help and would love to work with you to design the perfect custom stair tread set, runner, and/or landing.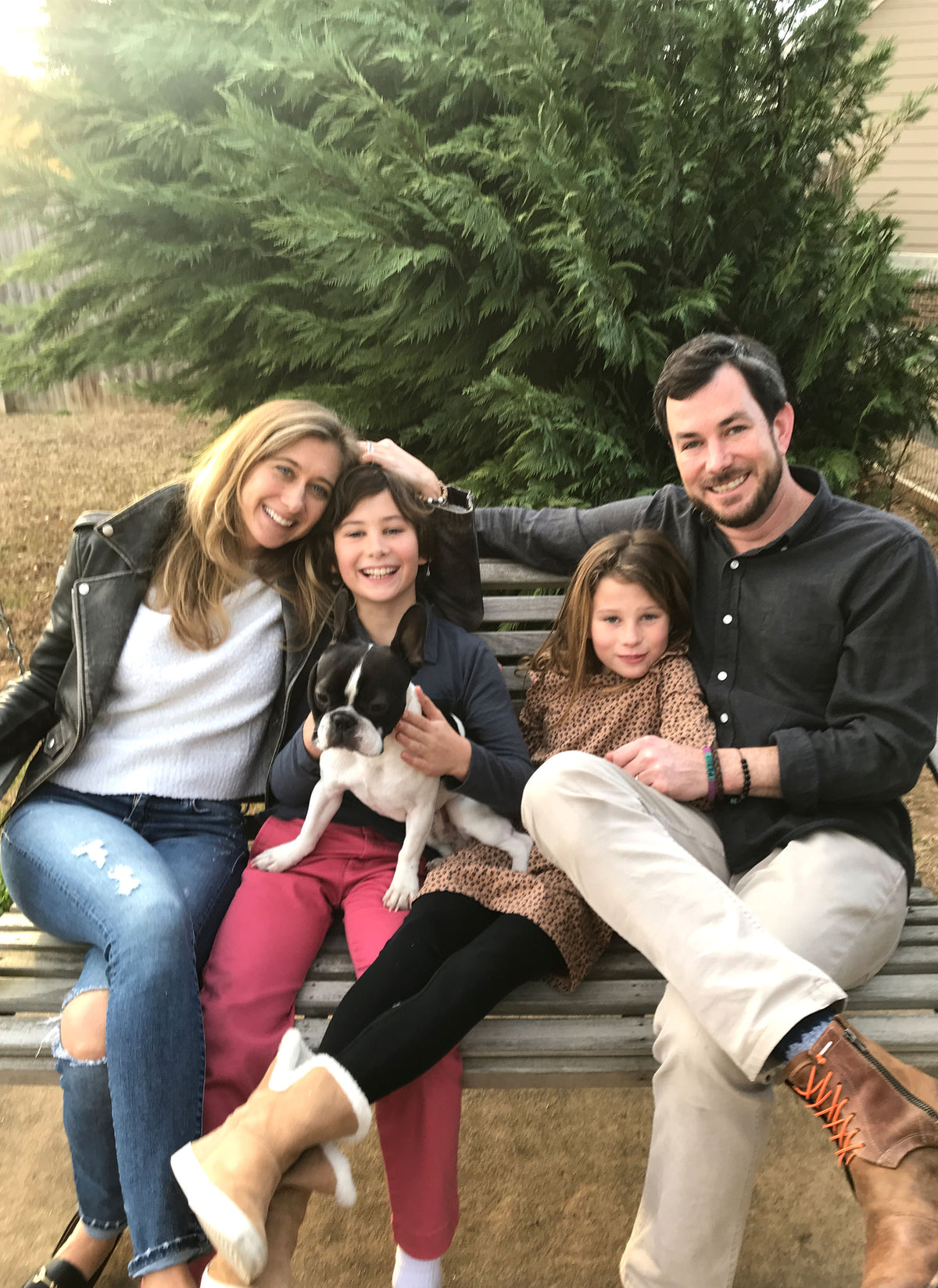 Meet Amy
Amy Breuer brings to Oak Valley two decades of marketing and film production experience. A graduate of Mercer University and the Hallmark Institute of Photography, Amy previously worked in the still photography market in Atlanta, and later joined the film industry and served in production roles for multiple feature films.

Amy is a self proclaimed "serial Do-It-Yourselfer" and values the immediate gratification provided by Oak Valley's tread product. She loves hearing feedback from our countless satisfied customers! 
OWNER & CMO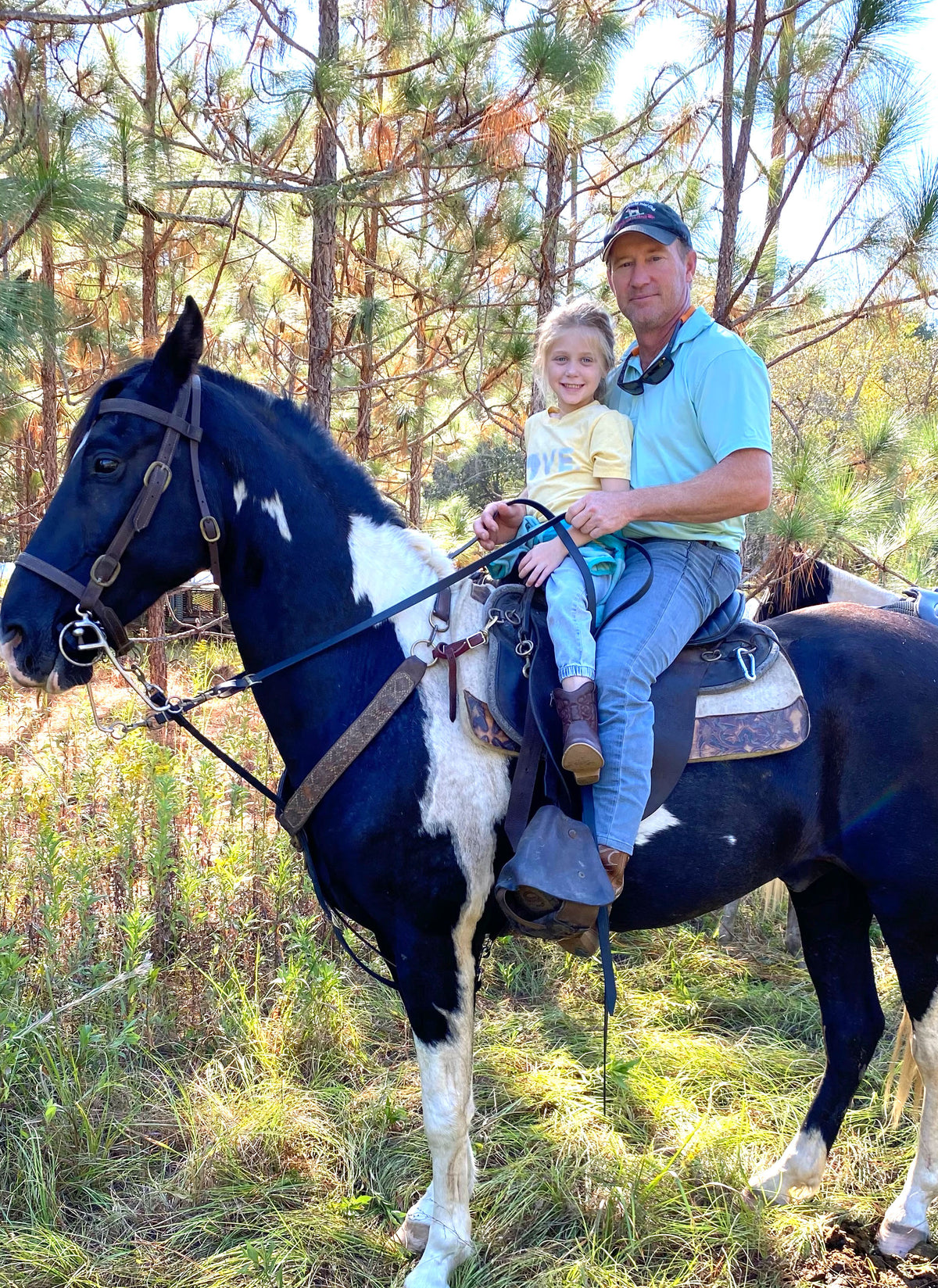 Meet Chap
Born & raised in North Georgia, Chappell Padgett was exposed to the flooring industry from an early age. A graduate of Shorter College with a focus on Business, Chap is also the founder of Cam-Tech Industries.

As the creative mind behind Oak Valley's innovative floor tread product, Chap has leveraged more than 20 years of industry experience in the textile and flooring sector to bring personal attention and a unique tread solution to the Do-It-Yourself market. 
OWNER & CEO
I truly enjoy working with clients to make their space just right. Adding the right layer to your stairs can make such a difference.